Mouse Wheel Support - Works great!

Posted:
Wed May 15, 2019 3:16 pm
Hi all, I've been working on an old EQ I've made. I'll be using Michael Benjamin Voigt's and Infuzion's update of the MJ peaking filters to make it more efficient. here's the screenshot.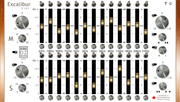 Anyways, the reason it is so relevant was that it was My first schematic in which I had mousewheel support. But as far as I can tell it's an original method.
Here's the schematic:
And Here's some thumbnails (click each one for More details)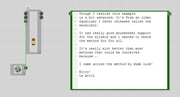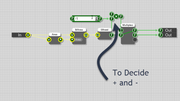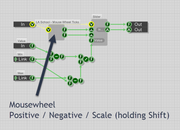 These are fully featured and there is no downside. They will also not glitch due to 100hz limiters. I will make a few versions soon for every type of knob including Ruby.
Enjoy

(requires .09 beta. I like this beta, though others do not concur lol, others are lazy too... and they use scrollwheels)