There are 3 sections to this support area:
DOWNLOADS: access to product manuals, support files and drivers
HELP & INFORMATION: tutorials and example files for learning or finding pre-made modules for your projects
USER FORUMS: meet with other users and exchange ideas, you can also get help and assistance here
Hi all, so I just mastered My latest track called Styles of Me:
New Version
(click to watch Youtube Vid)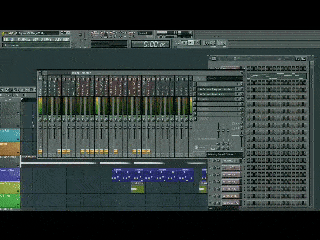 and it uses a great 3 band exciter/chorus/doubler called the Bronislav 752.
It makes vocals pop and I promise there will be lots of presets.
I have'nt used anything that made vocals stand out as well as this, but it works admittedly quite well with Soundpot's MSW2.
Old Version
[No Bronislav exciter] (click to watch Youtube Vid)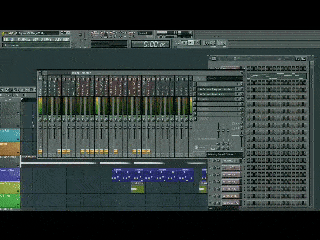 Posts: 912
Joined: Tue Apr 03, 2018 5:50 pm
Location: North Bay, Ontario, Canada
---
Shouldnt this be in User Examples?
Posts: 300
Joined: Sat Nov 28, 2015 4:42 pm
Location: Norway
---
Posts: 593
Joined: Sun Jul 11, 2010 7:21 am
---
[waves magic moderator wand]
All schematics/modules I post are free for all to use - but a credit is always polite!
Don't stagnate, mutate to create!
Posts: 1706
Joined: Fri Oct 22, 2010 12:46 am
Location: Yorkshire, UK
---
Posts: 912
Joined: Tue Apr 03, 2018 5:50 pm
Location: North Bay, Ontario, Canada
---
---
Who is online
Users browsing this forum: No registered users and 3 guests