New Exciter Coming

Posted:
Sat Jun 08, 2019 10:37 pm
Hi all, so I just mastered My latest track called Styles of Me:
New Version
(click to watch Youtube Vid)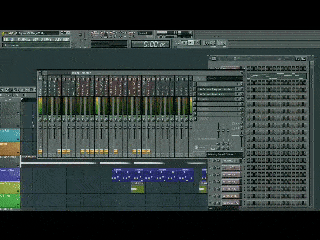 and it uses a great 3 band exciter/chorus/doubler called the Bronislav 752.
It makes vocals pop and I promise there will be lots of presets.
I have'nt used anything that made vocals stand out as well as this, but it works admittedly quite well with Soundpot's MSW2.
Old Version
[No Bronislav exciter] (click to watch Youtube Vid)